" The Future is calling and we must go..."
Dr Ney Gumiel D.Sc.
We do a lot of

cool things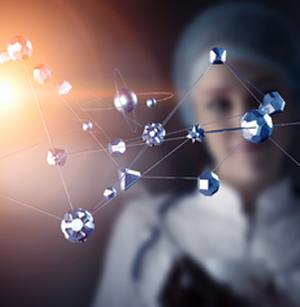 1
What we do
Peakmont Dynamics is at the forefront of pioneering technologies and scientific advancement in diverse sectors.

Our research facilities and carefully recruited teams of scientists and technicians, contribute to the development of emerging technologies, innovation and breakthrough advances in many fields.
2
Our fields
- Biomedical Technologies and Procedures
- Environmental Safety and Conservation
- Information Transfer and Management
- Communications and Transport
- Aeronautical and Marine Technologies
- Safety and Disaster Mitigation